Giving Power to Your Healing
Our chiropractic care center has often been described as heart-centered, warm and inviting, with techniques that meet the needs of those we serve. We feature research-based chiropractic approaches that are safe and gentle; we welcome everyone from babies and children to weekend warriors and those in their golden years.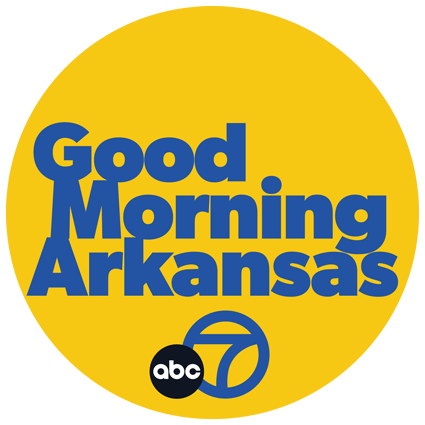 Featured on Channel 7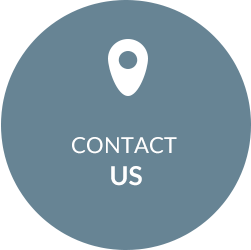 Honest, Effective and Quality Care
Respect for your time is always evident. There are no long waits in our office and we stick to a program of smooth and effective scheduling.
We care about our patients and pride ourselves on the personal connections we've made over the last two decades. The professional care at our convenient location is supportive and heart-centered. Contact us today for a complimentary consultation or a same-day booking with our chiropractor, Dr. Power!